Blog
Posted by Karla Díaz on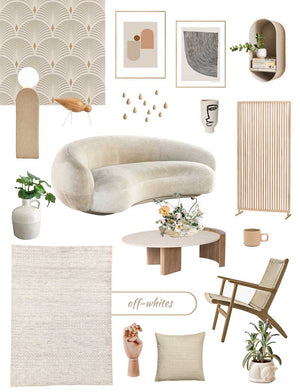 Of course during this time all we hear about is the Coronavirus (COVID19) and as we all know, we are going through a very complex moment in life by dealing with this pandemic. The virus is impacting not just the health of a lot of people around the world but the economy, politics and much more that we cannot even imagine yet.   But not everything has to be bad news, believe it or not there are still good things going on out there. A great example is nature. It is amazing how nature is taking advantage of this...
Posted by Karla Díaz on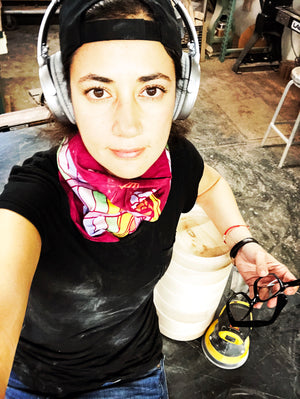 Since I can remember I've always loved wood, the texture, the colors, the smell, the look. I think wood just makes anything cozier and I love coziness! Besides that I can't help to get all these images in my head about all the things I want to make, there are so many things that I want to design and create that I think I would be miserable if I didn't do it. On the other hand I am so worry about our planet and our own health. That's why I decided I wanted to work with wood since wood is...